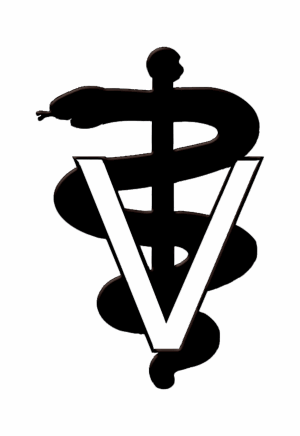 Tri Lakes Veterinary Clinic
Appointments and Walk-Ins Welcome!
We are located on FM 21 between
Mt. Vernon and Mt. Pleasant, TX
Tri Lakes Veterinary Clinic's Photo Gallery
The Lobby
Enjoy our calming and beautifully decorated lobby when you bring your pet. This is where you and your pet can relax and view the area scenery.
Dr. Cranmore and "Shorty"
The Exam Rooms
Two different exam rooms with tables of different height to fit your pets needs, and make it easier for you and your pet to be near each other and remain stress free.
The Back Room
The Intesive Care Kennels are located amongst the work space where pets will have constant attention from our staff. Pets also have 24-hour video monitoring for continued care, even after hours. This large area allows us to multi-task and simultaneously run tests so we can get faster results while caring for you pet.