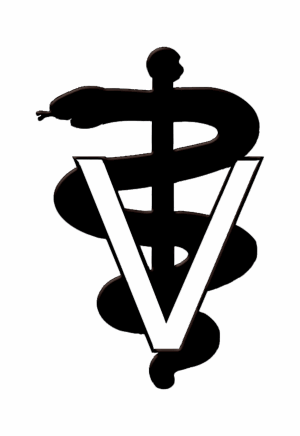 Tri Lakes Veterinary Clinic
Appointments and Walk-Ins Welcome!
We are located on FM 21 between
Mt. Vernon and Mt. Pleasant, TX
Meet the people of Tri Lakes Veterinary Clinic
Cathy Cranmore DVM
Dr. Cathy Cranmore graduated from Oklahoma State University in 1982 where she received her degree of Doctor of Veterinary Medicine.​
Dr. Cranmore moved to Texas in 1991 where she opened Tri Lakes Veterinary Clinic in the town of Mount Pleasant, TX. Dr. Cranmore is also the owner of Tri Lakes Exotics. She has been raising and selling exotic animals for over twenty years. People from nearly every state become the new owners of one or more of her Zebras, Camels, and Kangaroos.
Maureen
Maureen is our animal tech and is great with all of our animals. She also helps at the clinic as much as needed.
"Henry"
"Henry" is the Tri Lakes Veterinary Clinic Roo. He loves his human brother, Jasper and enjoys his bed by the window, and most of all, he loves food. "Henry" has been a member of the Tri Lakes Family since November 2019
Cherry
Cherry is hanging out with our zebra, Barbara. She started
working here in January 2018 after Hurricane Harvey flooded her house in Rockport, Tx. She fits right in with our staff and animals!
​