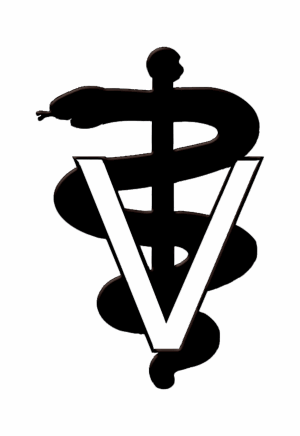 Tri Lakes Veterinary Clinic
Appointments and Walk-Ins Welcome!
We are located on FM 21 between
Mt. Vernon and Mt. Pleasant, TX
View Our State-of-the-Art Boarding Facility
To make a reservation, give us a call at 903-588-2727
Indoor/Outdoor Kennels
​​
This is the inside portion of our indoor/outdoor kennels that can be heated and cooled. All of our kennels are furnished with mats and owners are welcome to bring their pets bed, blanket, and toys. We like for all of our boarders to be as comfortable as possible during their stay.
Indoor/Outdoor Kennels
​​
This is the outside portion of our indoor/outdoor kennels where your pet can enjoy fresh air, and the sounds of the country. If you have more than one pet, they are always welcome to board together and share a kennel. Otherwise, all pets stay separated from others during their stay. Don't forget, they also have the opportunity to enjoy our grassy yard with a fire hydrant just for them.
Inside Kennels
​​
For our inside only pets, they have the option to remain inside and enjoy a large kennel all to themselves. They have room for their food bowls, their bed, and extra to move around in. They are taken outside daily to run around and do their bathroom duties. You should also know, our staff is constantly around your pet making sure they are always cared for and never get lonely at their home away from home.