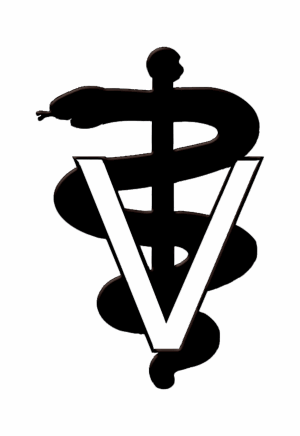 Tri Lakes Veterinary Clinic
Appointments and Walk-Ins Welcome!
We are located on FM 21 between
Mt. Vernon and Mt. Pleasant, TX
Tri Lakes Veterinary Clinic
is a full service clinic that provides high quality veterinary care and friendly service from the moment you and your pet walk in the door. The clinic's location in Northeast Texas offers a beautiful, calming country setting with Kangaroos, Camels and Zebras surrounding it.
Dr. Cathy Cranmore and her staff offer complete medical and surgical care for your pet, as well as a state-of-the-art boarding facility with large indoor and outdoor kennels, and a full range of flea and heartworm preventative. Your pet's health and happiness is very important to us and we put forth all our effort to make sure your pet has the best care that we can provide.
You can make an appointment by calling us at
(903)-588-2727
We also breed and sell Dromedary Camels, Grants Zebra, Red Kangaroo, Bactrian Camels, Wallaroo, and Other Exotics.
You can view the Tri Lakes Exotics website by going to: http://www.trilakesexotics.com